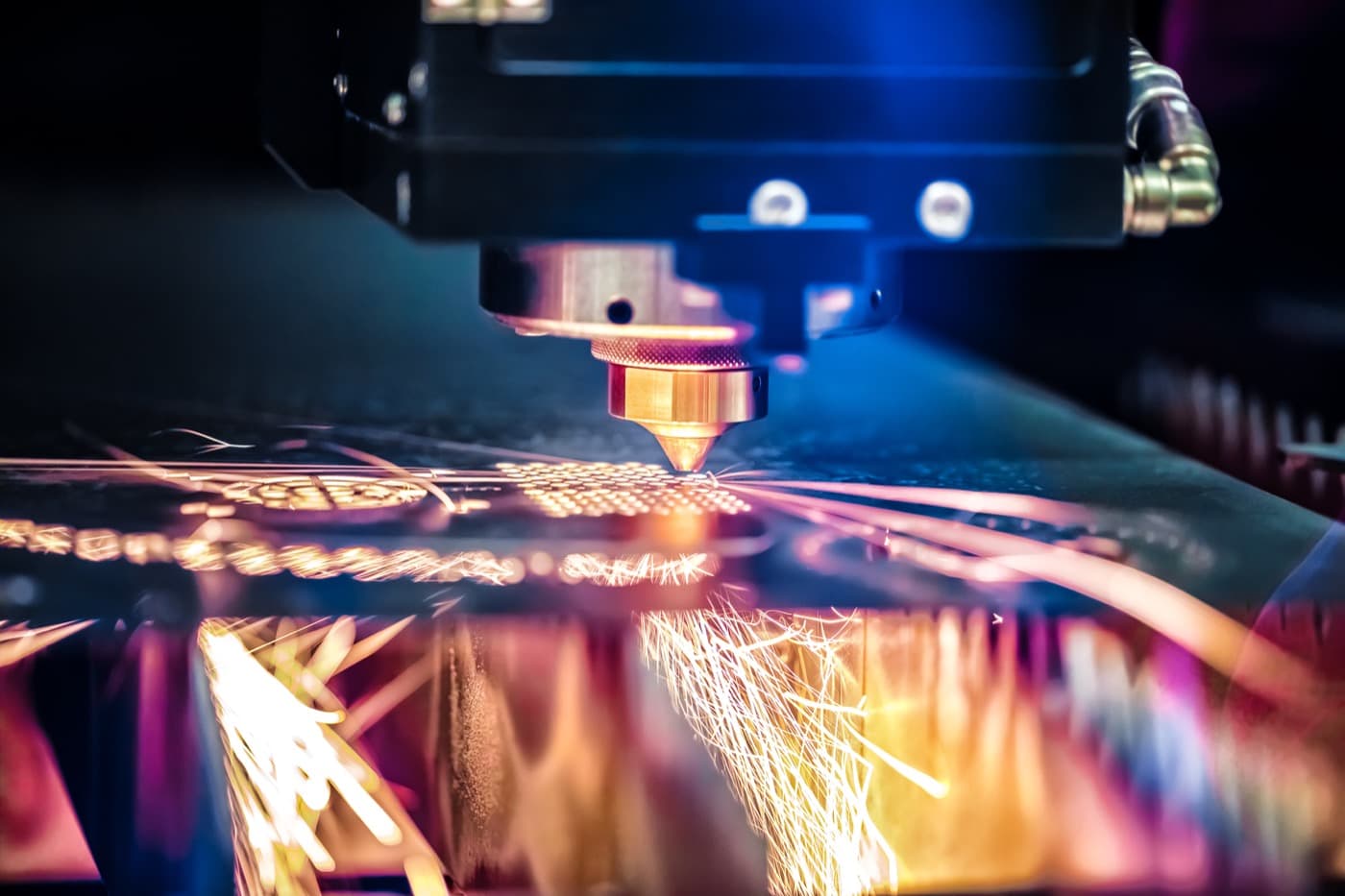 LOCALLY OWNED & OPERATED IN NOGALES
YOUR DESIGNS ARE IN OUR HANDS
We are G's Cutting Solutions LLC. a locally owned and operated business. We offer CNC Plasma cutting up to 1/2″ thick metal; custom signs, ornamental and fabrication. Fences, gates, security doors. We also offer portable welding services.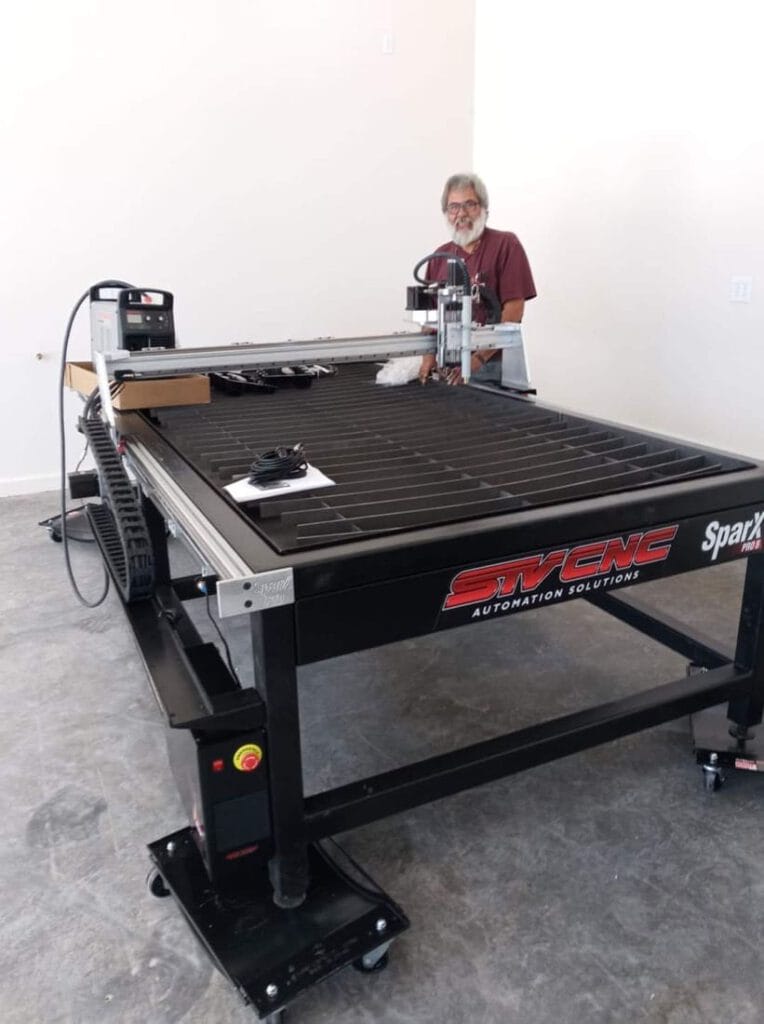 CNC PLASMA
18 ga to 1/2″ metal
Custom Design, brackets, gussets, etc.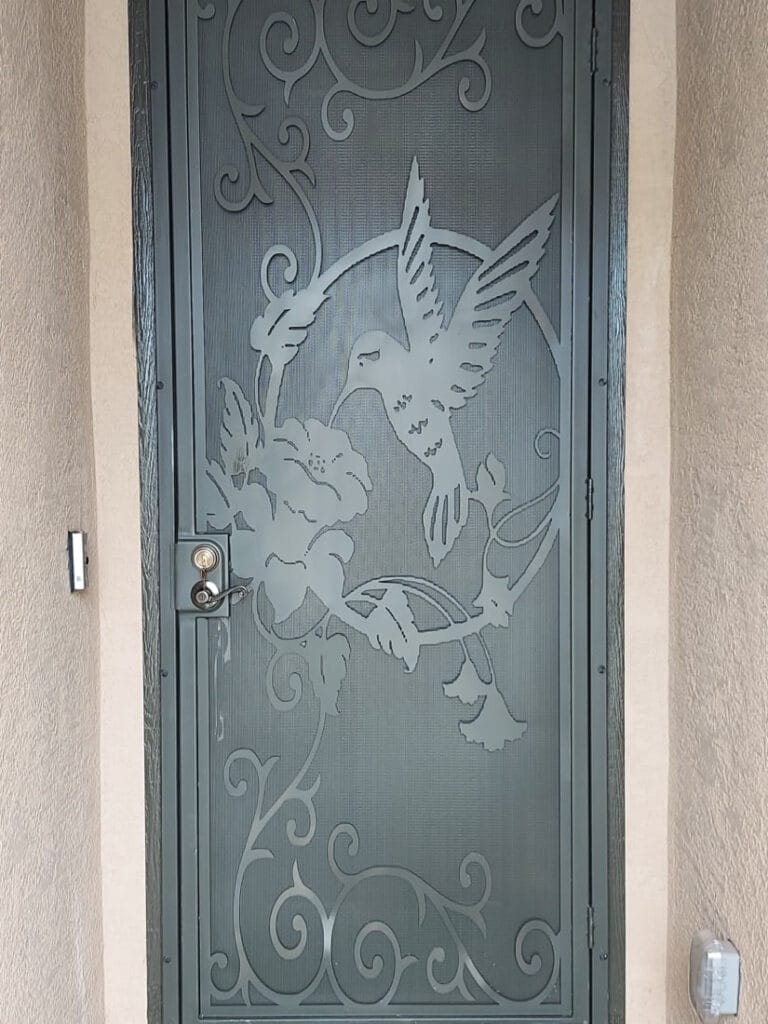 CUSTOM SECURITY DOORS
Any design you can imagine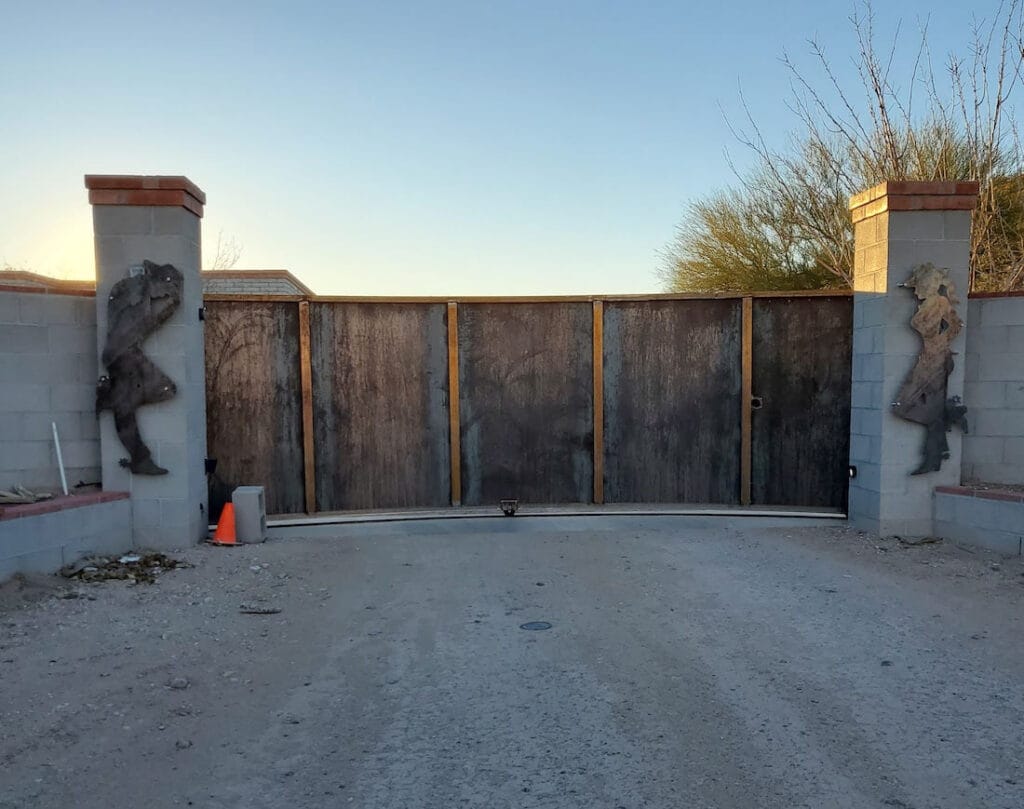 FENCE & GATES
Secure & add value to your property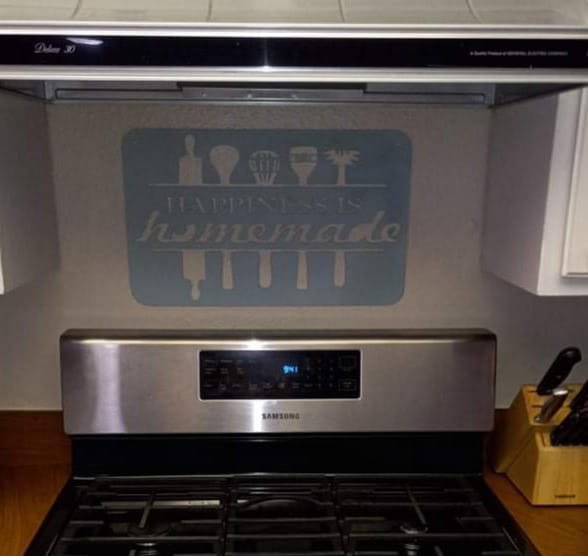 SIGNS & ARTWORK
Advertise, gifts, your design Plasma Cut, scroll work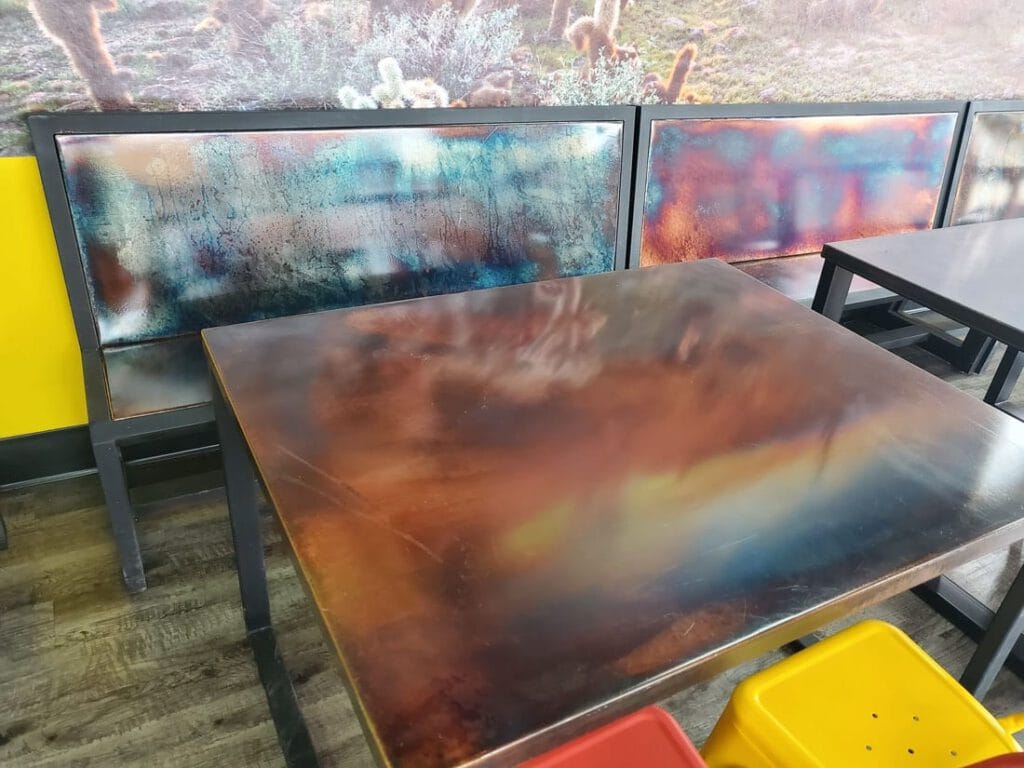 FURNITURE OR DISPLAY
Custom Tables and Benches or add legs to a glass display top.
Scroll designs, metal, special metal finishes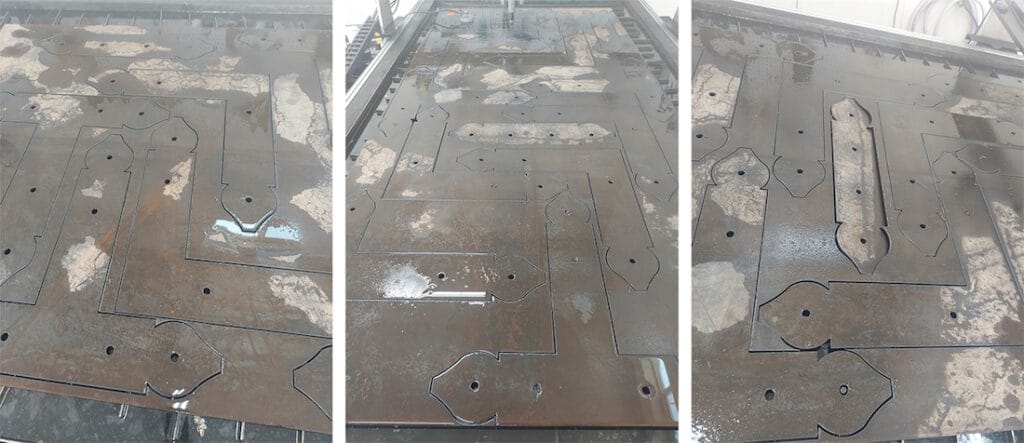 CUSTOM BRACKETS
These 24 inch x 5 inch brackets were cut from 1/4 " metal… we can produce these for your custom build projects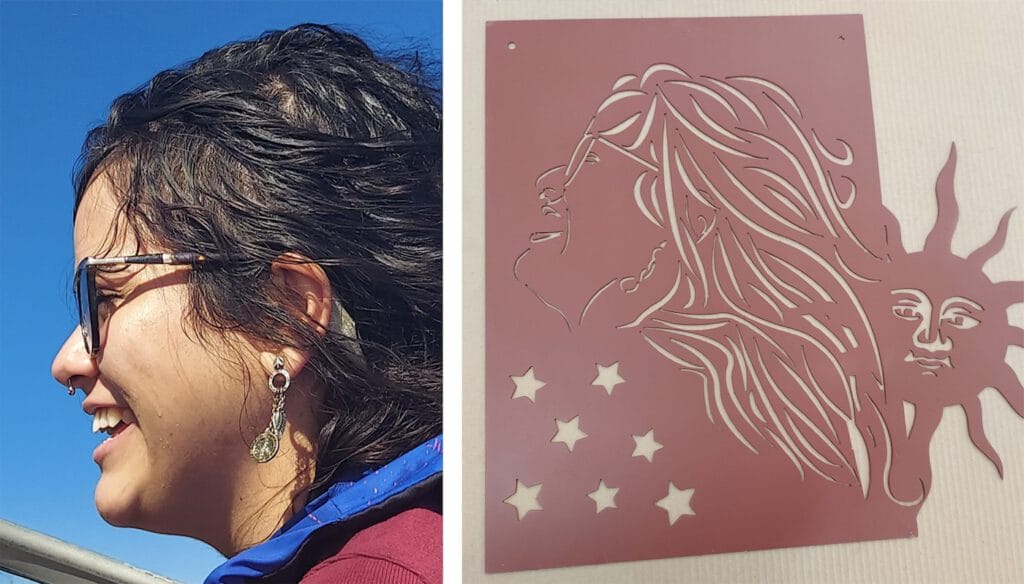 PORTRAITS IN METAL
We can turn your favorite photograph of a loved one into an everlasting metal cutout picture. Personal portrait as well as additional "words" or symbols can be added.
Personalized Portrait, Metal Sign, Custom Design, Metal Wall Decor, Metal Portrait From Photo, Wedding Gift, Engagement Gift, In Memory, Memorial Portrait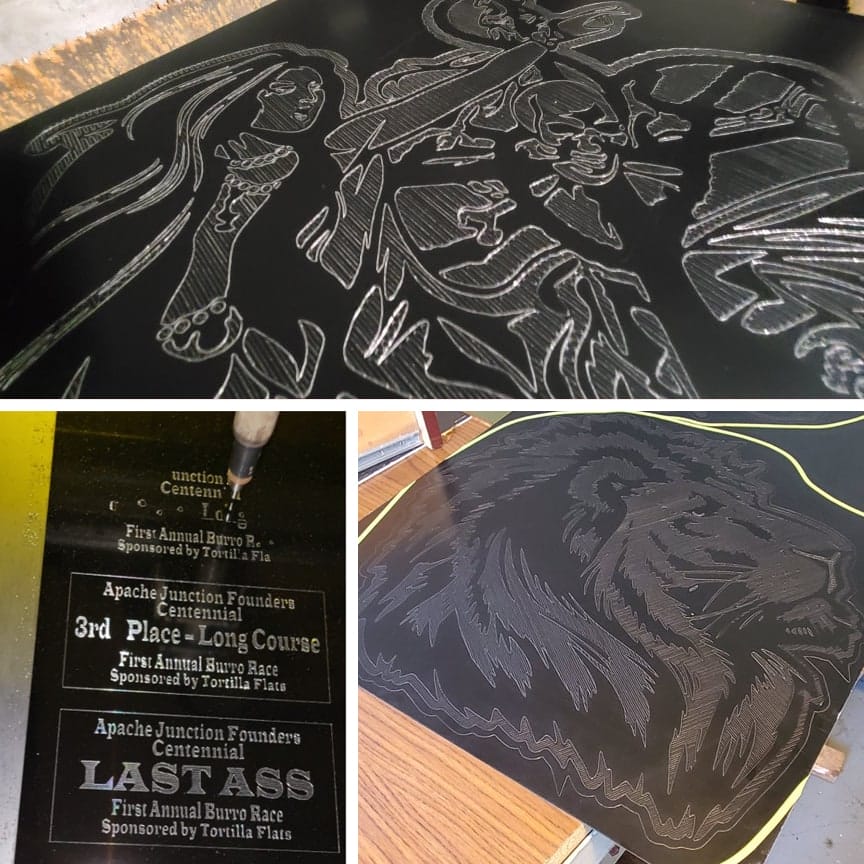 ENGRAVING/ ETCHING
We can engrave your design, logo, "words" into color plated metals.
Personalized metal placards,
Engraved Personalized Metal Plate, Award Plaque, Memorial, Multiple finishes / sizes
SOUTHERN ARIZONA
SERVING TUCSON TO NOGALES
Based out of beautiful Nogales, AZ, we serve the southern Arizona area including Nogales, Rio Rico, Patagonia, Tumacacori, Tubac, Amado, Sahuarita, Green Valley, Tucson, and more. We also provide a mobile welding service– get a quote today by clicking the button below.
ALL TYPES OF METAL WORK
Fences
Gates
Security Doors
Ornamental Ironwork
CNC Plasma
Portable welding services
Metal Roofing
Custom Metal Work
Metal Signs
Metal Tables and Chairs/benches
Artifacts
Metal art gifts
Metal art design
Gates with openers
Metal scroll designs
Metal cut outs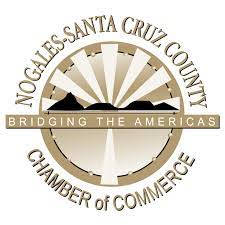 Locally owned & owner operated small business in Nogales in Santa Cruz County
ABOUT US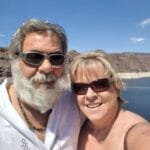 OWNERS OF G'S CUTTING SOLUTIONS
WENDY GRAY & RICARDO GARAYZAR
Ricardo has been a master welder for over 30 years and Wendy has done wood crafts and has computer design experience for over 20 years. After early retirement we decided to join talents and start a new business. We added the State of the Art CNC Plasma machine to enhance our portfolio and services/items we can provide to our customers.
FREQUENTLY ASKED QUESTIONS
Can you travel to my business or home to do welding?

Yes! We provide a mobile welding service from Nogales to, Patagonia, Rio Rico, Tumacacori, Tubac, Amado, Sahuarita, Green Valley, Tucson, and more. Use the form above to request a quote.
Can you give me a quote on fencing, gates, security doors, custom signs?

Yes we can do that and schedule a time to come to your property for an estimate. Use the contact form to get started and request a quote.
I saw a gate that I like, can you make one that is similar?

Yes we can – we prefer to have a picture or drawing of what you are interested in.